Generalized Fractional Brownian Fields
A texture album with 10 categories (every category is associated with a fixed number Q of interacting Modulated Fractional Brownian Fields (MFBF), every image is encoded as bivariate: "modulus in first channel" and "255*phase/[2*pi] in second channel"), is provided from the following download links: GFBF1, GFBF2, GFBF3, GFBF4, GFBF5, GFBF6, GFBF7, GFBF8, GFBF9, GFBF10.
A click on image-icon will open a full resolution image for download purpose (copyright request: abatt@univ-smb.fr, cite: Article Generalized Fractional Brownian Fields , Book Stochastic Field Time Series). Given a GFBF observation, the identification of the number of interacting MFBFs (associated with different modulation parameters) has been addressed by using spectral deep learning in Paper [Draft].
<![if !vml]>
<![endif]><![if !vml]>
<![endif]><![if !vml]>
<![endif]>
<![if !vml]>
<![endif]><![if !vml]>
<![endif]><![if !vml]>
<![endif]><![if !vml]>
<![endif]>
<![if !vml]>
<![endif]><![if !vml]>
<![endif]><![if !vml]>
<![endif]><![if !vml]>
<![endif]>
<![if !vml]>
<![endif]><![if !vml]>
<![endif]><![if !vml]>
<![endif]><![if !vml]>
<![endif]>
<![if !vml]>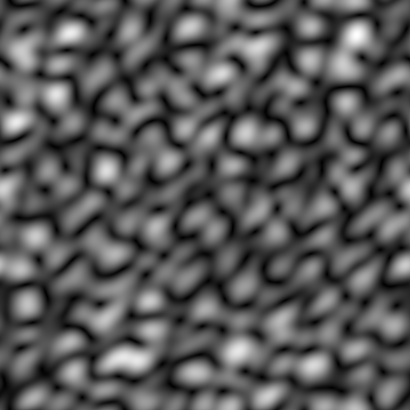 <![endif]><![if !vml]>
<![endif]><![if !vml]>
<![endif]><![if !vml]>
<![endif]>
<![if !vml]>
<![endif]><![if !vml]>
<![endif]><![if !vml]>
<![endif]><![if !vml]>
<![endif]>
<![if !vml]>
<![endif]><![if !vml]>
<![endif]><![if !vml]>
<![endif]><![if !vml]>
<![endif]>
<![if !vml]>
<![endif]><![if !vml]>
<![endif]><![if !vml]>
<![endif]>
<![if !vml]>
<![endif]><![if !vml]>
<![endif]><![if !vml]>
<![endif]>
<![if !vml]>
<![endif]><![if !vml]>
<![endif]><![if !vml]>
<![endif]>